All you need to know about Hand Rejuvenation
Hand Rejuvenation Treatments
Hand condition varies from one patient to another, hence, the treatment also varies depending on the laxity of the skin, the type of condition, the extent or severity of the problem, and the patient's skin metabolism. Although there are surgical treatment options for hand rejuvenation, many people opt for non-surgical solutions.
Non-surgical hand rejuvenation is most ideal for those whose hands have prominent veins and tendons because of volume loss. However, these treatments are not recommended for patients who are not willing to give up their smoking and other habits.
If your hands are wrinkled and thin or if your hands show visible signs of age spots, sun exposure, and pigmentation, you can address these problems with our hand rejuvenation treatments in Melbourne. Patients can also benefit from improved skin tone and texture with these hand rejuvenation procedures.
Dermal Fillers
Dermal fillers are gel-like injections that help restore volume, firmness, elasticity, and youthfulness in your skin. This technique uses the innovative system of hyaluronic acid which induces the production of collagen and elastin in your skin.
Dermal filler treatments can help refurbish the lost volume in the hands while filling the gaps between the wrinkles, folds, creases, and lines on your skin. It restores elasticity while reducing noticeable tendons and veins on your hands.
Our dermal filler treatments in Melbourne uses hyaluronic acid-based dermal fillers that stimulated the production of collagen. Thus, improving the texture and appearance of the skin of the treatment area.
Plasma Skin Resurfacing
Plasma skin resurfacing is another advanced approach that helps rejuvenate the skin on the hand. It uses a fractional fibroblast plasma pen device that creates ionization of gases from the atmospheric air to create a micro-electrical discharge or plasma.
This simultaneously heats and disrupts the deeper dermal structure via thermal conduction while creating a fibroblast. This, on the other hand, consist of the most common cells of connective tissues in the body that produce collagen. When the collagen level is improved, you will notice a youthful appearance of the skin on your hand.
Other Hand Rejuvenation Treatments
Here are other hand rejuvenation procedures that patients may want to consider:
Sclerotherapy
This uses a series of tiny injections to shrink veins in your hands. This technique is used to rid of the large, bulging veins that often accompany age and give your hands a gnarled tired look.
Structural Fat Grafting
This is a delicate procedure that the careful hands of licensed surgeons to ensure that your hands will look naturally young and not fat. It combats prominent-looking veins and tendons while amplifying lost volume.
Laser Skin Resurfacing
This is an ablative procedure that uses intense pulsed light or IPL in removing the outer layers of skin that have been damaged by sun exposure or premature photoaging from other UV sources.
Microdermabrasion
This involves the use of a hand-held device to physically remove dead layers of skin. It can provide a significant improvement in the skin's appearance while addressing pigmentation issues on your hands.
Skin Excision
This includes surgery to excise excess and loosened skin on the hands.
Chemical Peels
This is a cosmetic treatment that uses a medical-grade acid to peel away the outermost layer of skin. It breaks down the bonds holding the top layers of the skin while it eliminates dead and dry skin cells. And it can be used to treat dark spots on the hands.
Fractional Laser
This uses a single laser beam that is split into microscopic columns. It removes pigmentation and resurfaces rough skin texture, plus adds a bit of tightening in the process.
Thermage for Hands
This uses radiofrequency energy pulses that progressively improves skin appearance. It works by tightening the collagen in the skin which helps overcome the tissue-like appearance as the skin thins.
Hand Rejuvenation Procedure
Whether you opt for dermal fillers or plasma resurfacing, your doctor may require you to visit the clinic for a consultation. During this time, the condition of your hands will be thoroughly evaluated and diagnosed. Your cosmetic doctor will create a treatment plan that will specifically address your hand woes.
During the consultation, you may be required to submit a medical history to ensure that you are not taking any blood-thinning medication or other medicines and supplements that may create risks during and after the treatment. We offer same-day treatment unless there is a need for another day appointment.
Dermal Filler Procedure
During your appointment, you may be asked to be in the clinic thirty minutes earlier than scheduled for the application of the local anesthesia or topical sedative. All our hand rejuvenation procedures are performed in a clinical setting. Our skin clinic in Melbourne offers a comfortable, clean, safe and friendly environment that will help you feel relaxed and anxious-free.
After the application of sedatives on your hands and fingers, tiny doses of dermal fillers will be administered into the injection sites. You may feel some tightening as the fillers are injected. However, you will see instantly noticeable results while the injections are administered.
Plasma Skin Resurfacing
The procedure starts with cleansing the treatment area and applying a numbing cream or a topical anesthetic. You may need to wait about 30 minutes for the numbing cream to take effect. This provides a virtually pain-free procedure to ensure ease and comfort.
When your hand and fingers are ready, they will be treated with the plasma pen. The pen will create small arcs of microcurrents that make small scab-like dots on your hand. A cooling gel will be gently applied to the treated area to minimize the tingling and burning sensation.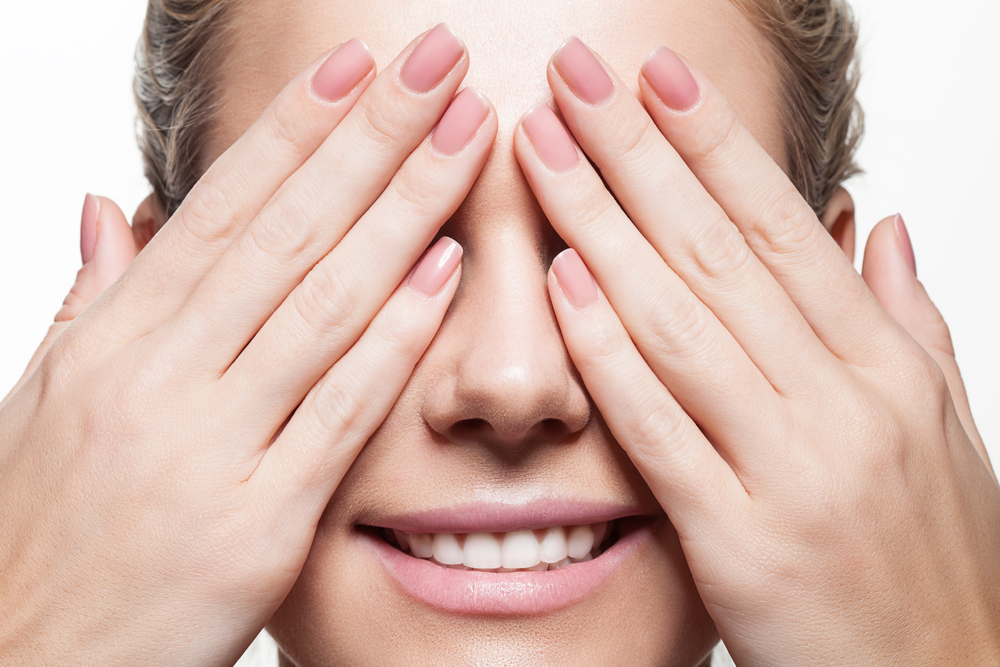 What is the recovery like for hand rejuvenation procedures?
SKIN CLUB Cosmetic Doctors offer minimally invasive procedures that do not require long hospital stays and lengthy recovery periods. After the procedure, you may expect swelling and bruising where the injections are administered or where the microcurrents have created scab-like dots.
These downtimes can be resolve with the application of a cold compress using a cooling gel pad or a small ice pack. You will also be given an aftercare guideline that can help you reduce signs of swelling and bruising.
You may need to treat your hands with extra care during your recovery to optimize the effects of your hand rejuvenation. These procedures aim to eliminate wrinkles, excess fat tissue, sun exposure, bulging veins, age spots, pigmentation issues, and other skin woes on the hands. It helps restore naturally youthful and supple hands.
How long do the effects of hand rejuvenation last?
Non-surgical hand rejuvenation treatment options offer temporary but long-lasting results. On average the effects last between six months to two years or even longer.
The longevity of the effects of hand rejuvenation procedures depends on the type of treatment used, the extent of the procedure, the severity and laxity of your hand, and your body mechanism. How you go through your aftercare regimen and your lifestyle also play an important role in the longevity of your hand rejuvenation procedure.
In some cases, a patient opting for dermal filler procedures may require him or her to have a return appointment within three to six months to maintain the texture and appearance of the hands.
How much does hand rejuvenation cost?
The cost of hand rejuvenation procedures vary on the procedure used and if there are other treatments combined during the procedure. However, on average, the cost starts at $900.
These hand rejuvenation procedures are performed in a clinical setting, hence, may include auxiliary clinical fees necessary to complete the treatment. It is best to contact SKIN CLUB Cosmetic Doctors in Melbourne for a consultation to get the right cost.